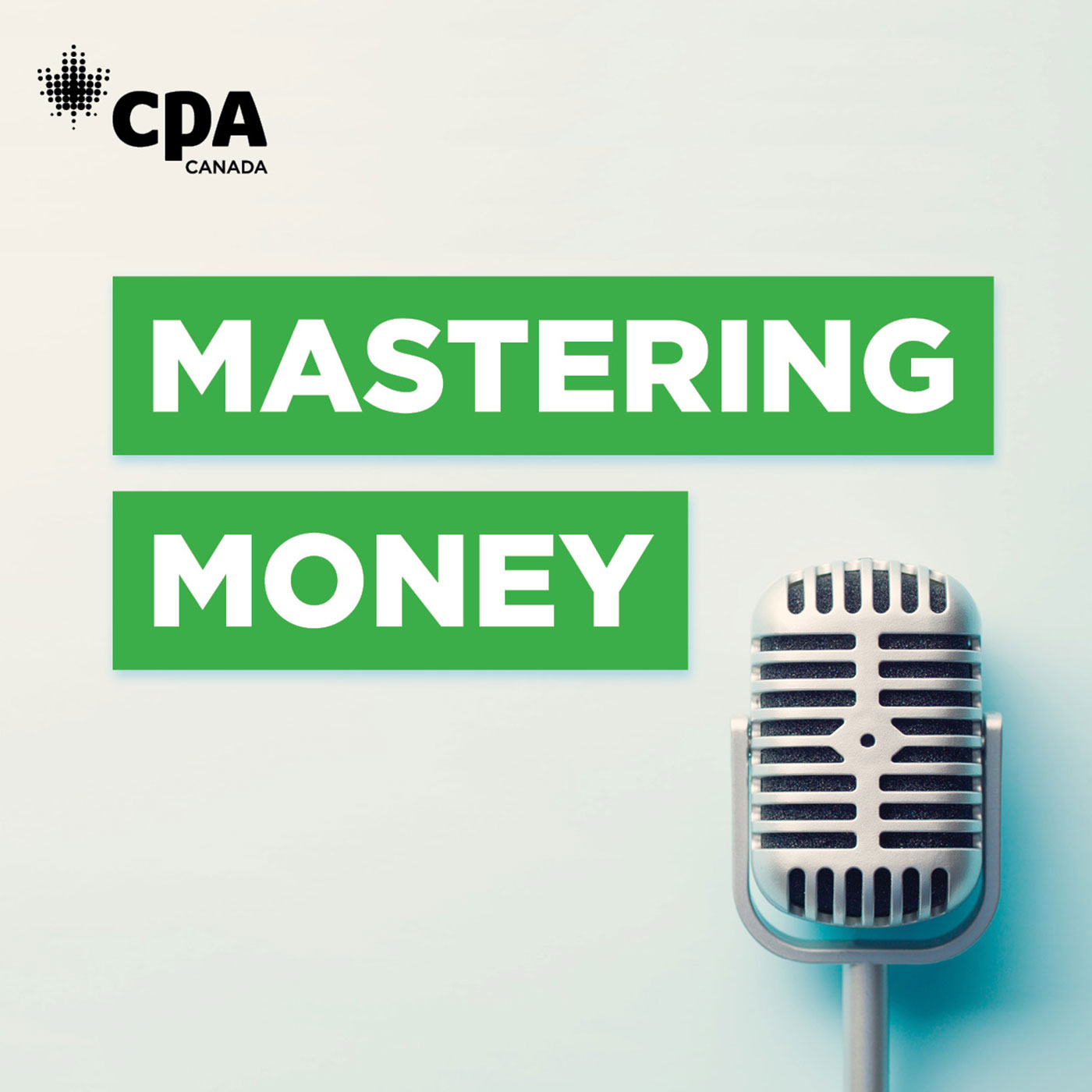 An original podcast from the Chartered Professional Accountants of Canada. Our financial literacy podcast talks about key issues, trends and tips as they relate to financial education. Disclaimer: The views and opinions expressed in this podcast are those of the guest and do not necessarily reflect that of CPA Canada.
Episodes
Thursday Feb 09, 2023
Thursday Feb 09, 2023
Have you heard of the term debt trap? Have you, or someone you know, fallen into one or several? If we aren't careful, it's easy to fall into a debt trap that can seem like a never-ending mountain to climb over.
Join Ilan Kibel, BDO Partner and Senior Vice President, as he explains what a debt trap is, examples of these traps, red flags to look out for and how one can pull themselves out to move forward financially.  
Additional resources:
This episode is part of our podcast focusing on helping listeners manage and better understand debt through strategic planning and purposeful action.  
This season is proudly brought to you by BDO Debt Solutions, helping you turn the page on debt.
The views expressed by our guests are theirs alone and not necessarily the views of CPA Canada. This is a recorded Podcast. The information presented is current as of the date of recording. New and changing government legislations and programs may have come into effect since the recording date. Please seek additional professional advice or information before acting on any podcast information.