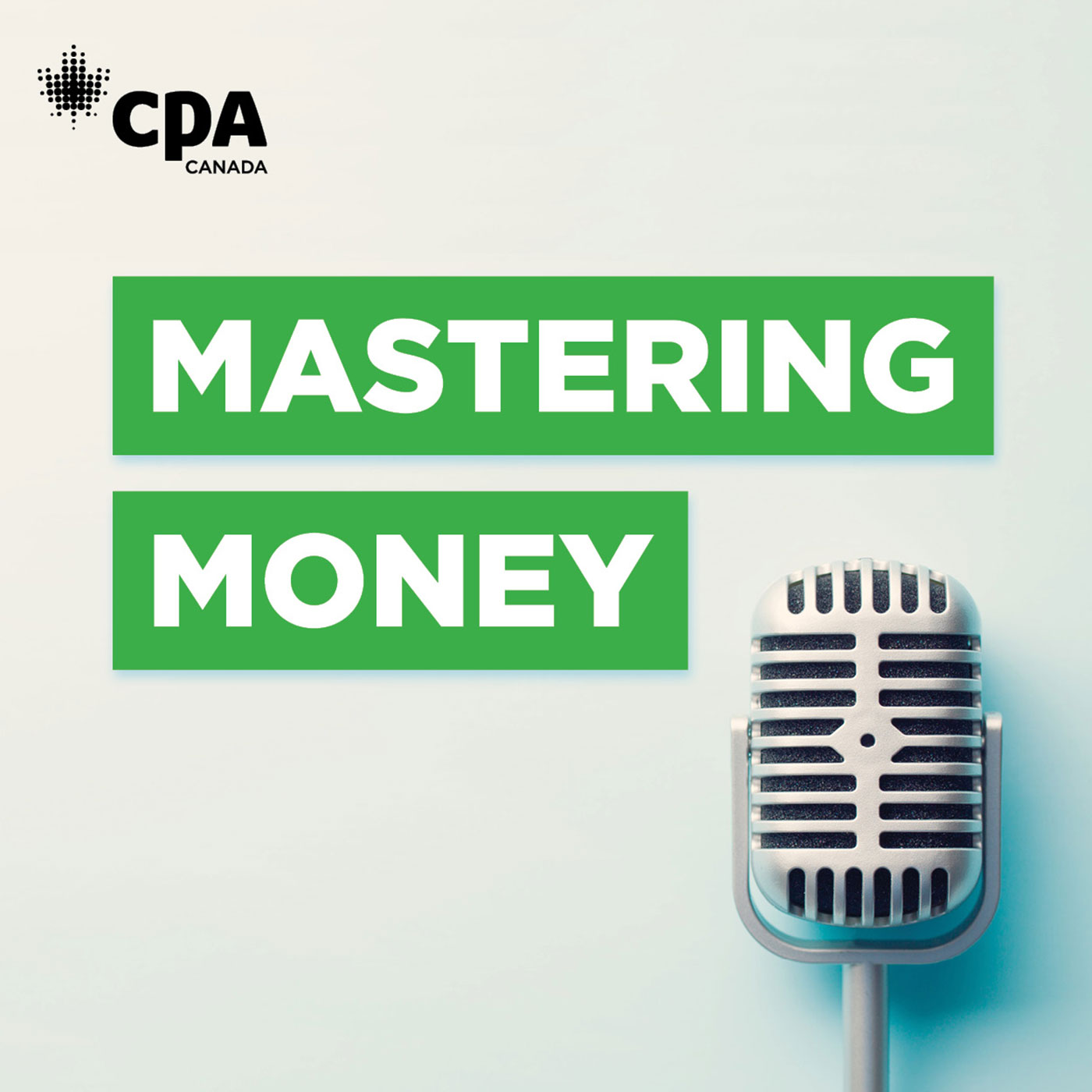 Almost a year into the pandemic and it's hard to believe it's already approaching tax time again. With a disruptive year in our rearview,  Fabio Bonanno, CPA, CA, Principal, Taxation at CPA Canada, guides listeners through the necessary information this coming tax season. This episode was recorded on January 27, 2021 via Skype. Please note: the topics discussed in this recording are as at the date of the recording, rules may have changed since the recording date. This recording is not intended to be tax advice.
For resources visit: cpacanada.ca/COVID19finlit
Additional resources mentioned in podcast:
The views and opinions expressed in this podcast are those of the guest and do not necessarily reflect that of CPA Canada.