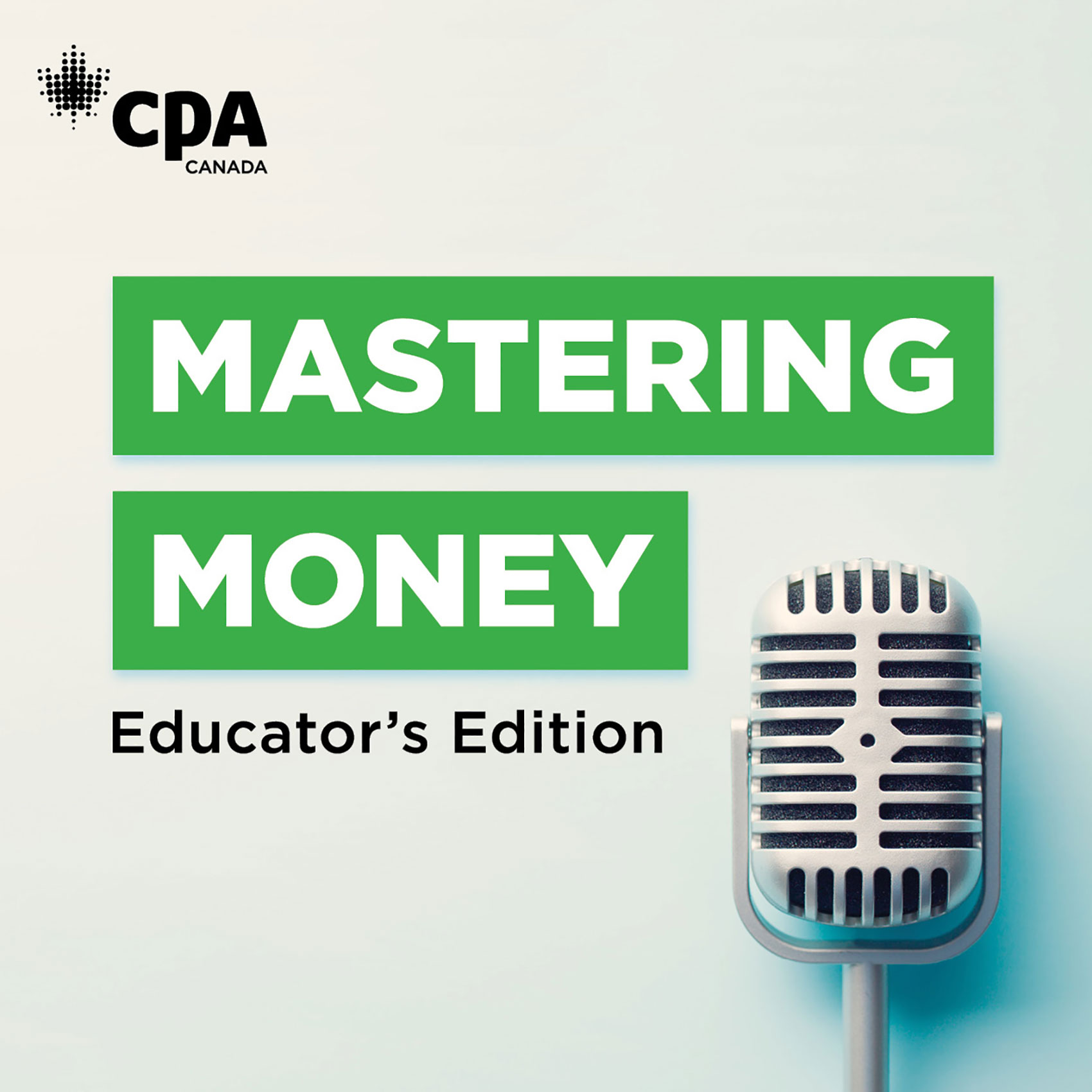 Are you confused about life insurance? How do you know if the life insurance you have is enough? Why is it so hard to talk about something that is so important? In this episode, Graham Rogers, FSA, FCIA, Director of Product and Large-Case Support at Canada Life, helps us understand the ins and outs of life insurance and what we can do to ensure we are informed and protected, especially during these unpredictable times. This episode was recorded via Skype.
Want to hear more from Graham? Tune in to the webinar, Life insurance after COVID-19: Protecting yourself now and in the future offered on-demand.
For more resources, visit cpacanada.ca/finlitresources.