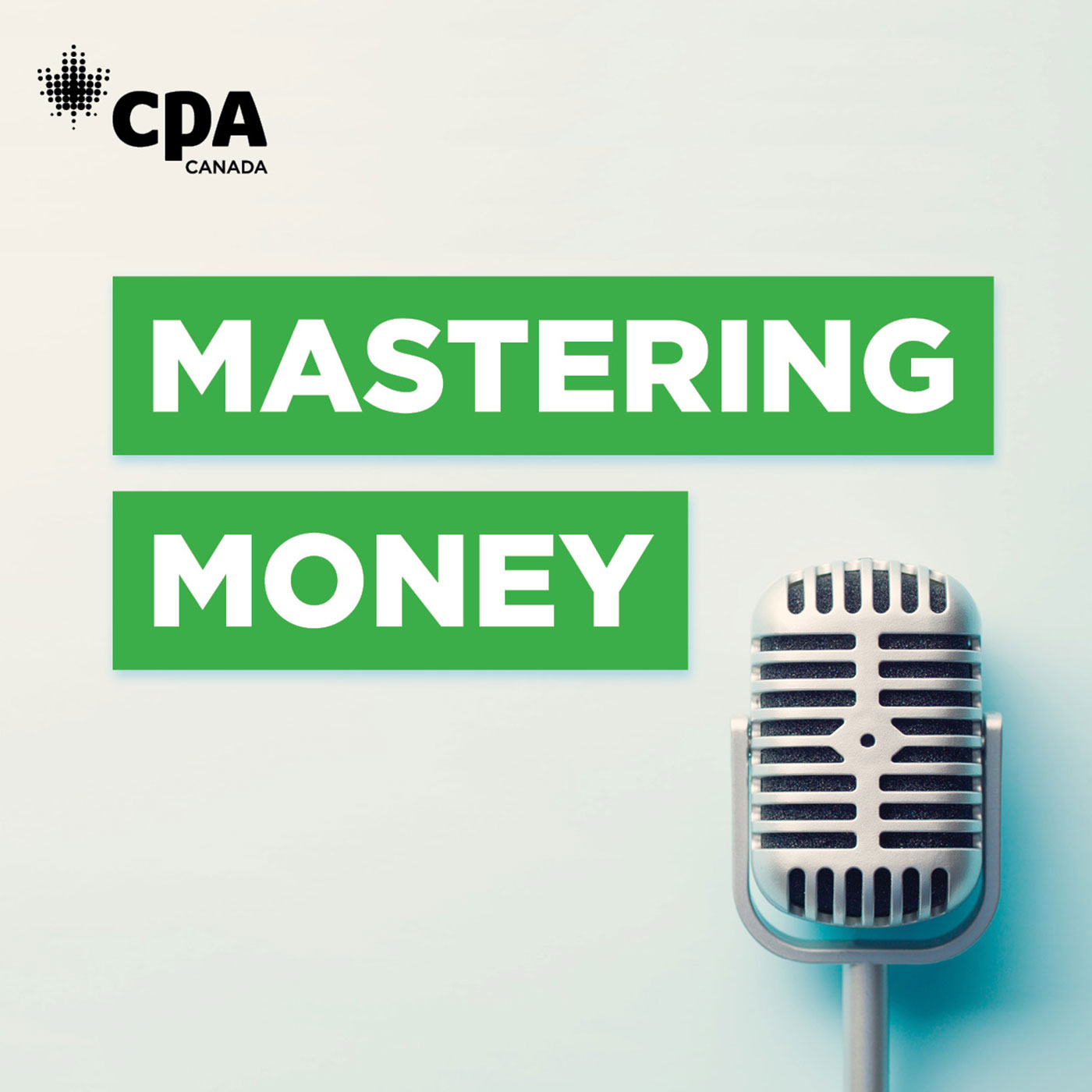 An original podcast from the Chartered Professional Accountants of Canada. Our financial literacy podcast talks about key issues, trends and tips as they relate to financial education. Disclaimer: The views and opinions expressed in this podcast are those of the guest and do not necessarily reflect that of CPA Canada.
Episodes
Thursday Jan 26, 2023
Thursday Jan 26, 2023
If you're not careful, debt can be overwhelming, and you can find yourself feeling like there's no way out. Understanding the warning signs that you may need help getting your debt under control is only the first step in moving towards a solution that works for you now and in the future.
Hear from Nancy Snedden, Personal Debt Solutions Leader, Advisory with BDO Canada as she walks listeners through the process of recognizing and dealing with your debt problem through effective credit counselling and meaningful action. With the right guidance, life after debt is possible and you'll come out the other side feeling relieved and in control.
Additional resources:
This episode is part of our podcast focusing on helping listeners manage and better understand debt through strategic planning and purposeful action.  
This season is proudly brought to you by BDO Debt Solutions, helping you turn the page on debt.
The views expressed by our guests are theirs alone and not necessarily the views of CPA Canada. This is a recorded Podcast. The information presented is current as of the date of recording. New and changing government legislations and programs may have come into effect since the recording date. Please seek additional professional advice or information before acting on any podcast information.