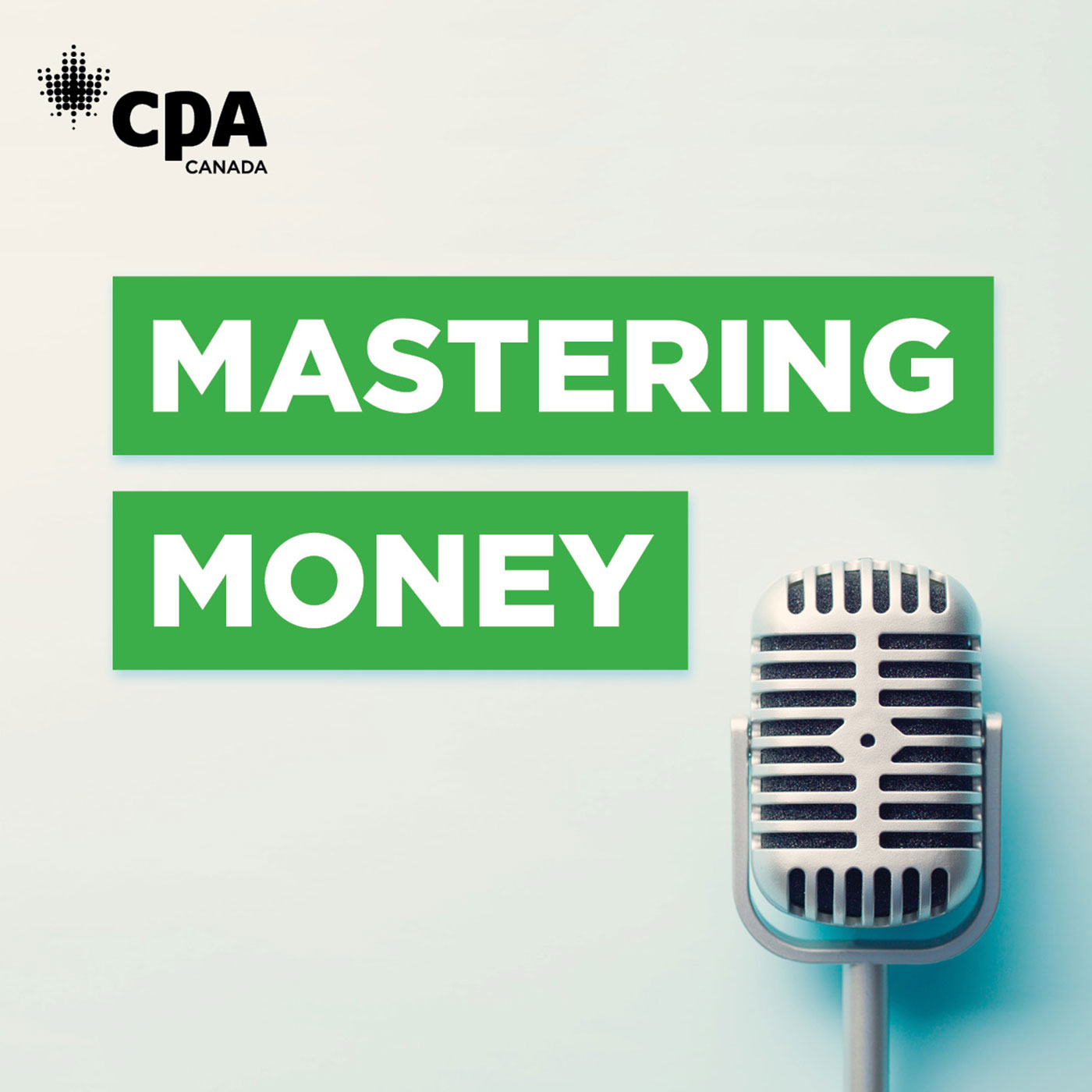 An original podcast from the Chartered Professional Accountants of Canada. Our financial literacy podcast talks about key issues, trends and tips as they relate to financial education. Disclaimer: The views and opinions expressed in this podcast are those of the guest and do not necessarily reflect that of CPA Canada.
Episodes
Thursday Jan 19, 2023
Thursday Jan 19, 2023
When it comes to household debt in Canada, what do the numbers tell us? Recent economic volatility and rises in the costs of living have left many feeling uneasy about their financial situation. How is the average Canadian being affected by debt, and should we be concerned about the direction debt numbers are trending towards?
Join our expert Guy Gellatly, Chief Economic Advisor in the Analytical Studies Branch at Statistics Canada, for an in-depth look at household debt in Canada and what the numbers mean for the average Canadian. Looking at the big picture can offer valuable insight into how we are coping with debt and what we can do to prevent the numbers from getting out of control.
Additional resources:
This episode is part of our podcast focusing on helping listeners manage and better understand debt through strategic planning and purposeful action.  
This season is proudly brought to you by BDO Debt Solutions, helping you turn the page on debt.
The views expressed by our guests are theirs alone and not necessarily the views of CPA Canada. This is a recorded Podcast. The information presented is current as of the date of recording. New and changing government legislations and programs may have come into effect since the recording date. Please seek additional professional advice or information before acting on any podcast information.