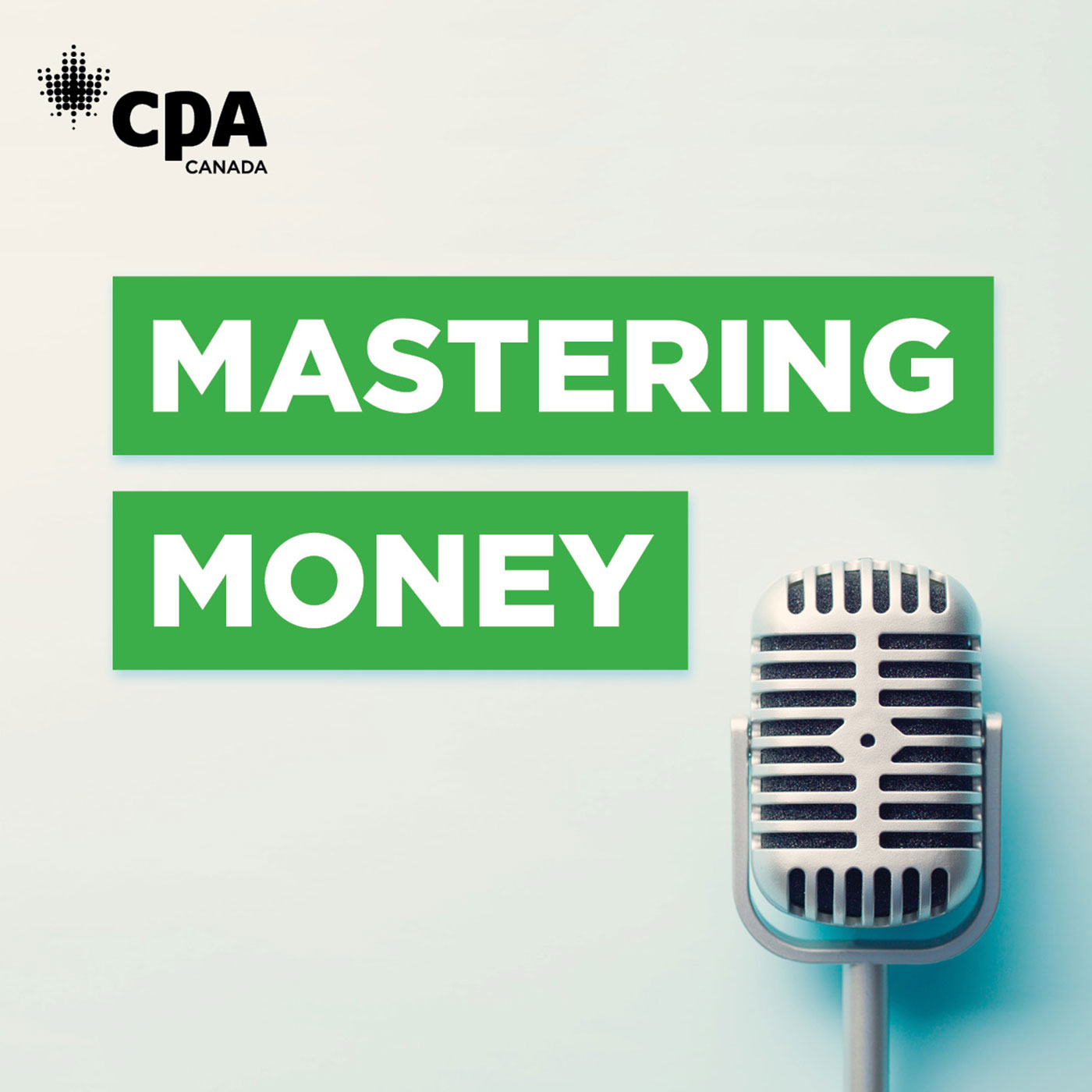 An original podcast from the Chartered Professional Accountants of Canada. Our financial literacy podcast talks about key issues, trends and tips as they relate to financial education. Disclaimer: The views and opinions expressed in this podcast are those of the guest and do not necessarily reflect that of CPA Canada.
Episodes
Thursday Oct 28, 2021
Thursday Oct 28, 2021
What is a reverse mortgage? Is it a good fit for your retirement plan? Learn the ins and outs of reverse mortgage products and get informed about the right conversations to have when planning for a comfortable retirement.
Join our expert Steven Ranson FCPA, FCA, President and CEO of HomeEquity Bank, for an in-depth look into how a reverse mortgage can be an option to consider when wishing to maintain a certain post-retirement lifestyle that includes being able to remain in your family home.  
Additional resources:
This episode is part of our podcast focusing on helping listeners build confidence for approaching and handling difficult money conversations at various stages of life.
The views expressed by our guests are theirs alone and not necessarily the views of CPA Canada. This is a recorded Podcast. The information presented is current as of the date of recording. New and changing government legislations and programs may have come into effect since the recording date. Please seek additional professional advice or information before acting on any podcast information.