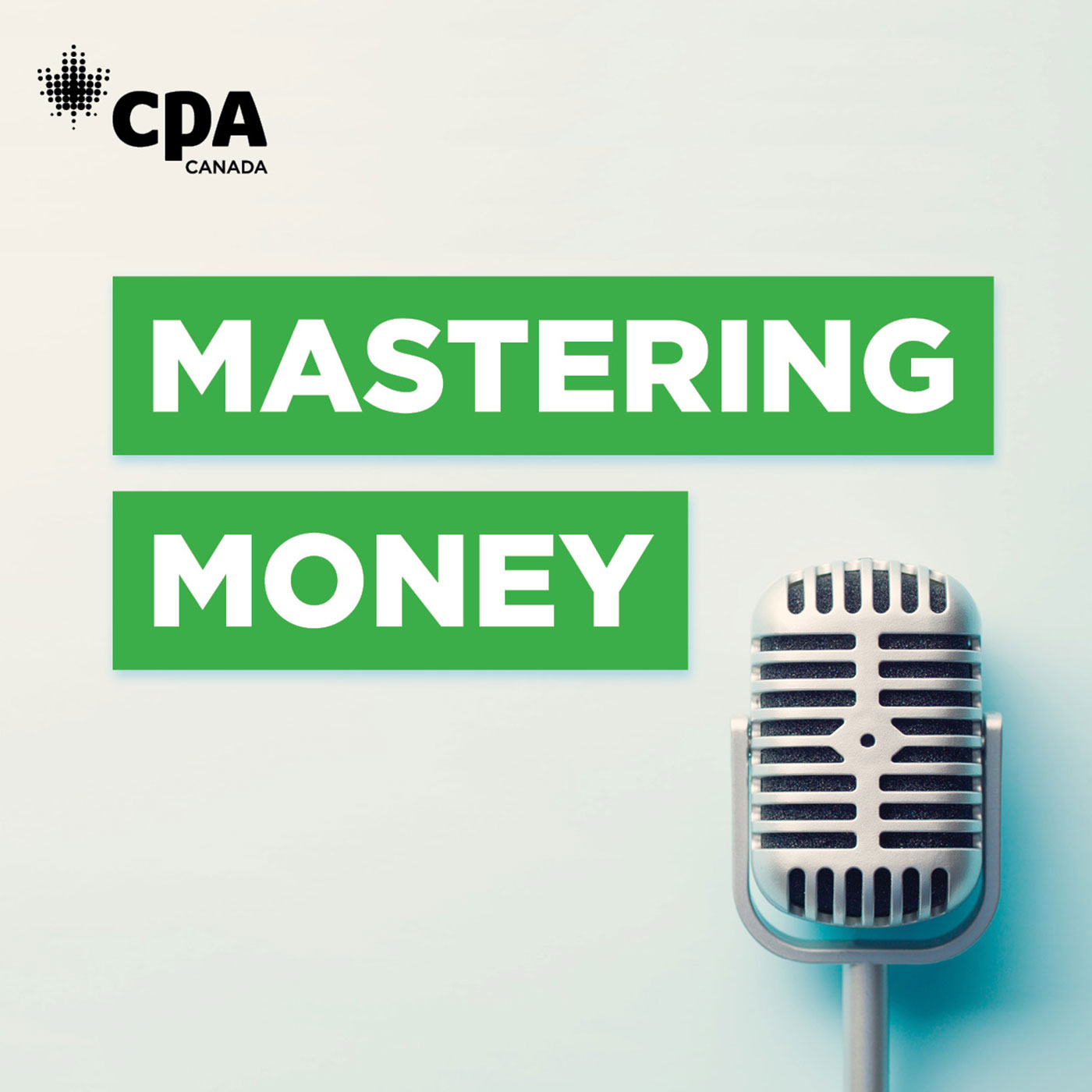 An original podcast from the Chartered Professional Accountants of Canada. Our financial literacy podcast talks about key issues, trends and tips as they relate to financial education. Disclaimer: The views and opinions expressed in this podcast are those of the guest and do not necessarily reflect that of CPA Canada.
Episodes
Thursday Oct 21, 2021
Thursday Oct 21, 2021
Should someone become critically ill, it's possible they will be unable to make decisions related to their care and financial arrangements. Appointing an alternate decision maker and really preparing them to advocate for you is a smart anticipatory action for all adults, especially as we live through this global pandemic.
Join our expert Dr. Daren Heyland, Critical Care Physician, Professor of Medicine at Queen's University, and founder of the Plan Well Guide, as he talks about how you can prepare for serious illness decision-making and how that's different from end-of-life planning as is traditionally done with legal planning or advance care planning. The goal of advance serious illness planning is to ensure that you get the medical care that is right for you with the least stress on your loved ones that will be advocating for you.
Additional resources:
This episode is part of our podcast focusing on helping listeners build confidence for approaching and handling difficult money conversations at various stages of life.
The views expressed by our guests are theirs alone and not necessarily the views of CPA Canada. This is a recorded Podcast. The information presented is current as of the date of recording. New and changing government legislations and programs may have come into effect since the recording date. Please seek additional professional advice or information before acting on any podcast information.