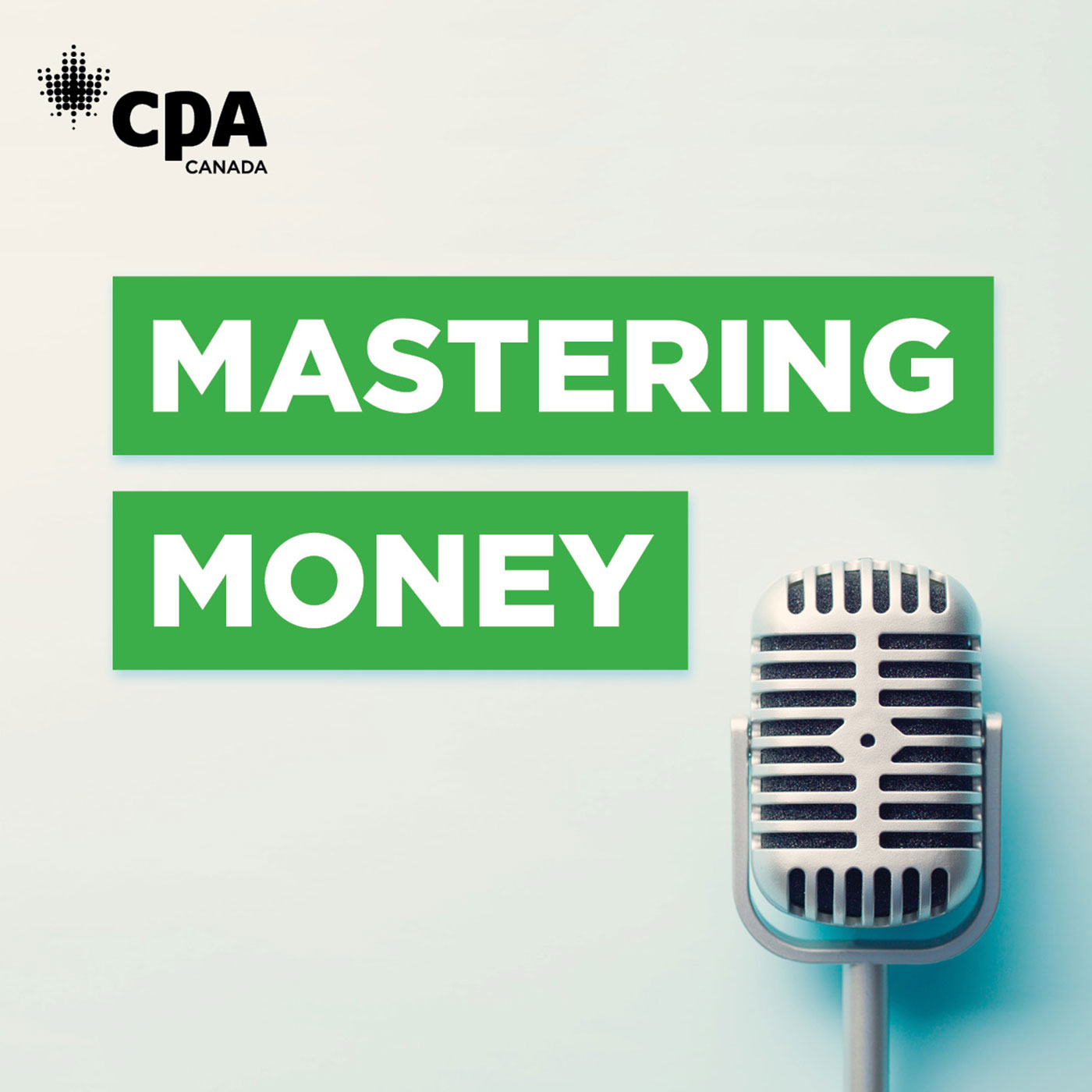 An original podcast from the Chartered Professional Accountants of Canada. Our financial literacy podcast talks about key issues, trends and tips as they relate to financial education. Disclaimer: The views and opinions expressed in this podcast are those of the guest and do not necessarily reflect that of CPA Canada.
Episodes
Thursday Sep 30, 2021
Thursday Sep 30, 2021
Money concerns are among the most common reasons for relationship breakdown and divorce. How can one ensure that healthy conversations about money, financial goals, and values happen with their partner, and when is a good time to start having these conversations?
Join our expert Wallace M. Howick, FCPA, FCA and author of the award-winning book Love and Money: Conversations to Have Before you Get Married and gain valuable insights on when, why, and how to have important money conversations with your partner. Wally has more than 40 years' experience in financial services and was elected as a fellow CPA, and he is also a Harvard-trained teacher of negotiation.
Additional Resources:
This episode is part of our podcast focusing on helping listeners build confidence for approaching and handling difficult money conversations at various stages of life.
The views expressed by our guests are theirs alone and not necessarily the views of CPA Canada. This is a recorded Podcast. The information presented is current as of the date of recording. New and changing government legislations and programs may have come into effect since the recording date. Please seek additional professional advice or information before acting on any podcast information.