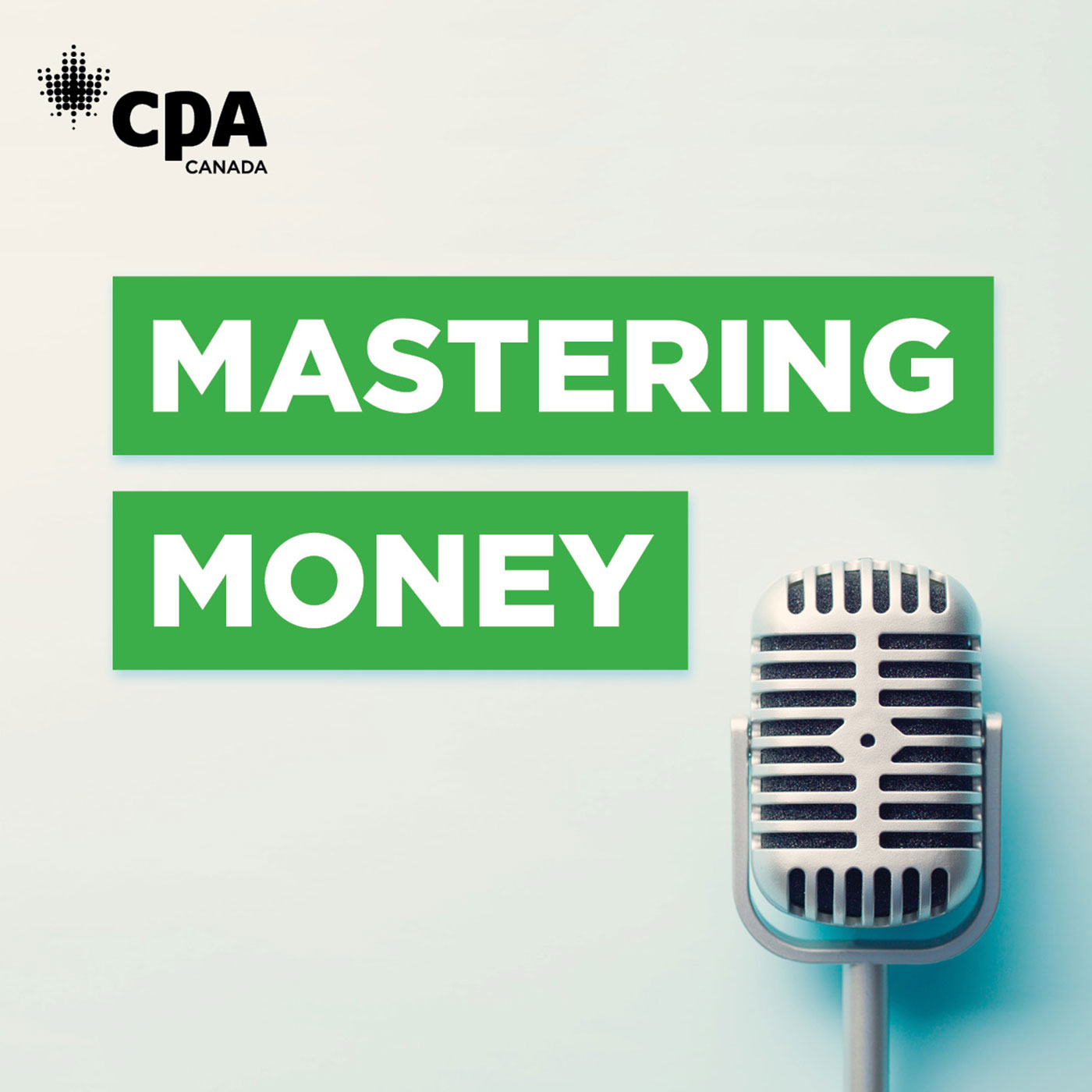 An original podcast from the Chartered Professional Accountants of Canada. Our financial literacy podcast talks about key issues, trends and tips as they relate to financial education. Disclaimer: The views and opinions expressed in this podcast are those of the guest and do not necessarily reflect that of CPA Canada.
Episodes
Wednesday Feb 24, 2021
Wednesday Feb 24, 2021
The loss of a loved one is devastating and can take a toll on women physically, mentally, and financially. This episode features guest Kimberley Short, CIM®, CFP®, FCSI®, MFA-P™, TEP a principal, portfolio manager, certified financial planner and trust and estate practitioner at ShortFinancial with iA Private Wealth. Kimberly will guide listeners through the process of widowhood, while providing useful information for women on how to deal with money after the death of a spouse, how get a handle on finances if you have not had that responsibility in the past, how to manage finances moving forward, basics on wills and estates, and where to look for help during this difficult time.
This podcast information was prepared by Kimberley Short who is a Portfolio Manager, CERTIFIED FINANCIAL PLANNER® and Trust and Estate Practitioner for iA Private Wealth Inc. This is not an official program of iA Private Wealth Inc. and the opinions expressed during this podcast are those of Kimberley Short only and do not necessarily reflect those of iA Private Wealth Inc. iA Private Wealth Inc. is a member of the Canadian Investor Protection Fund and the Investment Industry Regulatory Organization of Canada. This podcast is intended for general information only; please obtain independent professional advice, in the context of the particular circumstances. This episode was recoded on July 21, 2021.
This episode is made possible by the generous support of our national development sponsor, Canada Life.
Additional resources: