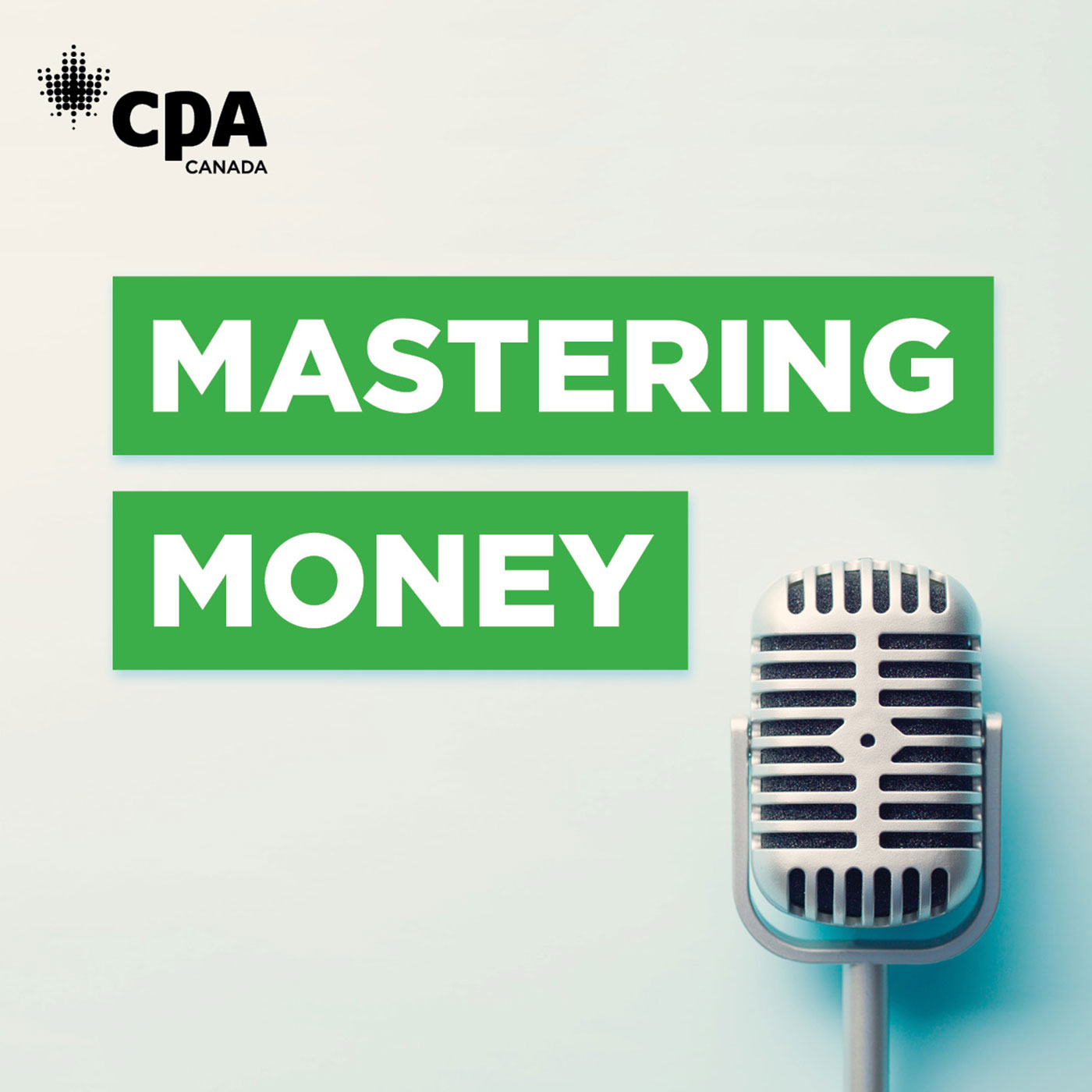 An original podcast from the Chartered Professional Accountants of Canada. Our financial literacy podcast talks about key issues, trends and tips as they relate to financial education. Disclaimer: The views and opinions expressed in this podcast are those of the guest and do not necessarily reflect that of CPA Canada.
Episodes
Wednesday Feb 17, 2021
Wednesday Feb 17, 2021
Divorce or separation can leave many women wondering what will come of their finances and how they will support themselves, their dependents, and overall lifestyle. For some, this means taking finances into their own hands for the first time ever and learning how to pave the way themselves. This episode, with certified financial planner Léony DeGraaf, CFP, CEA, EPC, will focus on what issues women face when going through a separation or divorce and what they can do to set themselves up for independent financial wellbeing and success. This episode was recorded on June 24, 2021.
This episode is made possible by the generous support of our national development sponsor, Canada Life.
Additional resources: