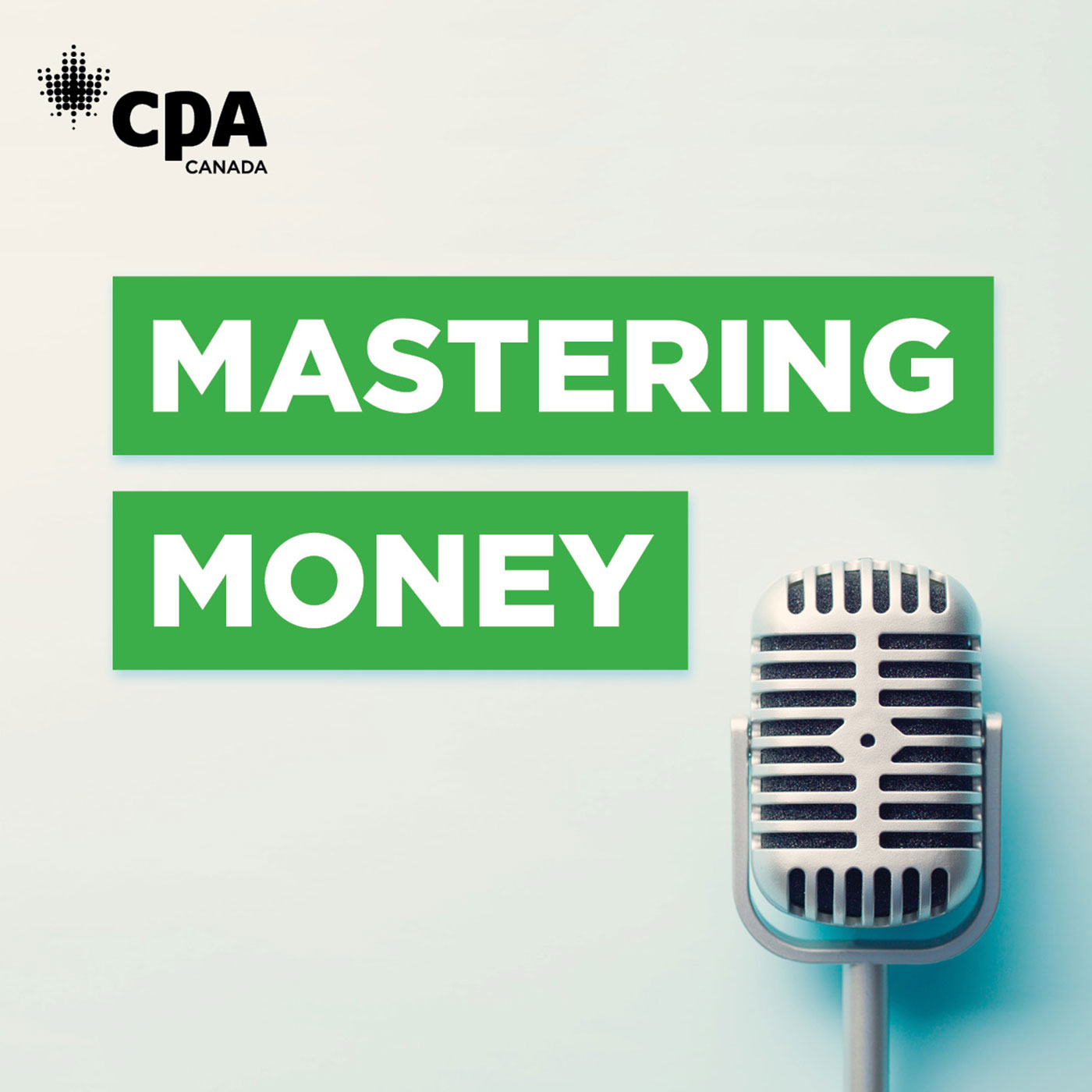 An original podcast from the Chartered Professional Accountants of Canada. Our financial literacy podcast talks about key issues, trends and tips as they relate to financial education. Disclaimer: The views and opinions expressed in this podcast are those of the guest and do not necessarily reflect that of CPA Canada.
Episodes
Wednesday Feb 10, 2021
Wednesday Feb 10, 2021
Let's face it. Being a mom is a full-time job by itself, add a career on top of that as well as tending to the everyday needs and wants of your kids, and soon not only is your bank account depleting, but so is your time. In this episode, Lisa van de Geyn, freelance writer, editor, mom and author of Babies: How to Afford Your Bundle of Joy, will teach us how to make a plan before having kids, how to budget for becoming a mom and growing a family as well as how to juggle motherhood and a career. This episode was recorded on June 10, 2021.
This episode is made possible by the generous support of our national development sponsor, Canada Life.
Additional resources: