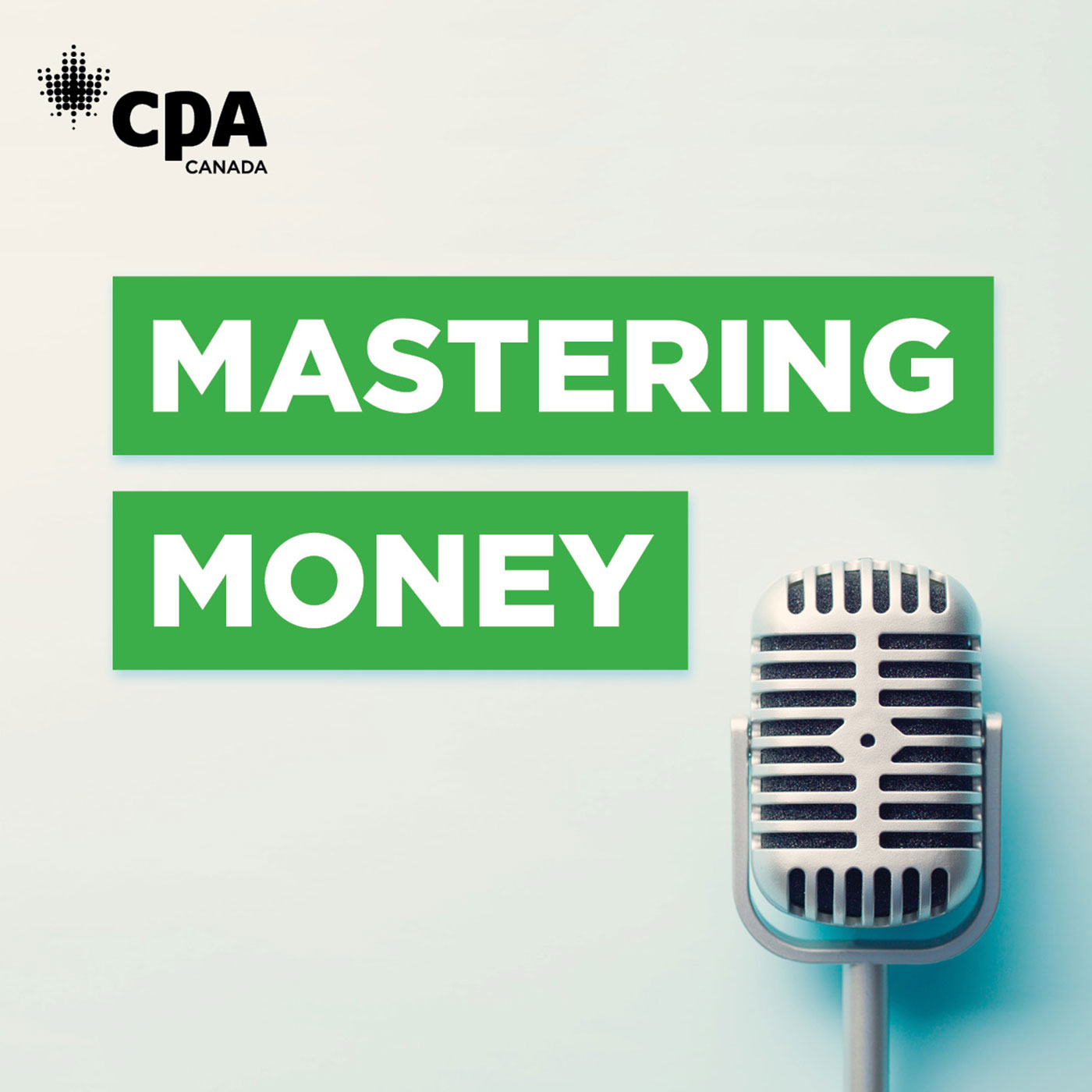 An original podcast from the Chartered Professional Accountants of Canada. Our financial literacy podcast talks about key issues, trends and tips as they relate to financial education. Disclaimer: The views and opinions expressed in this podcast are those of the guest and do not necessarily reflect that of CPA Canada.
Episodes
Wednesday Feb 03, 2021
Wednesday Feb 03, 2021
Starting a career or entering into a new career can be exciting but it also poses unique financial obstacles and challenges for a woman. In this episode, guest Gloria Ng, CPA and podcast host for MISS FINDEPENDENT , sheds light on entering into a new job with a focus on how to set yourself up for success, manage student loans, set goals and establish life-long healthy financial habits. This episode was recorded on June 18, 2021.
This episode is made possible by the generous support of our national development sponsor, Canada Life.
Additional resources: