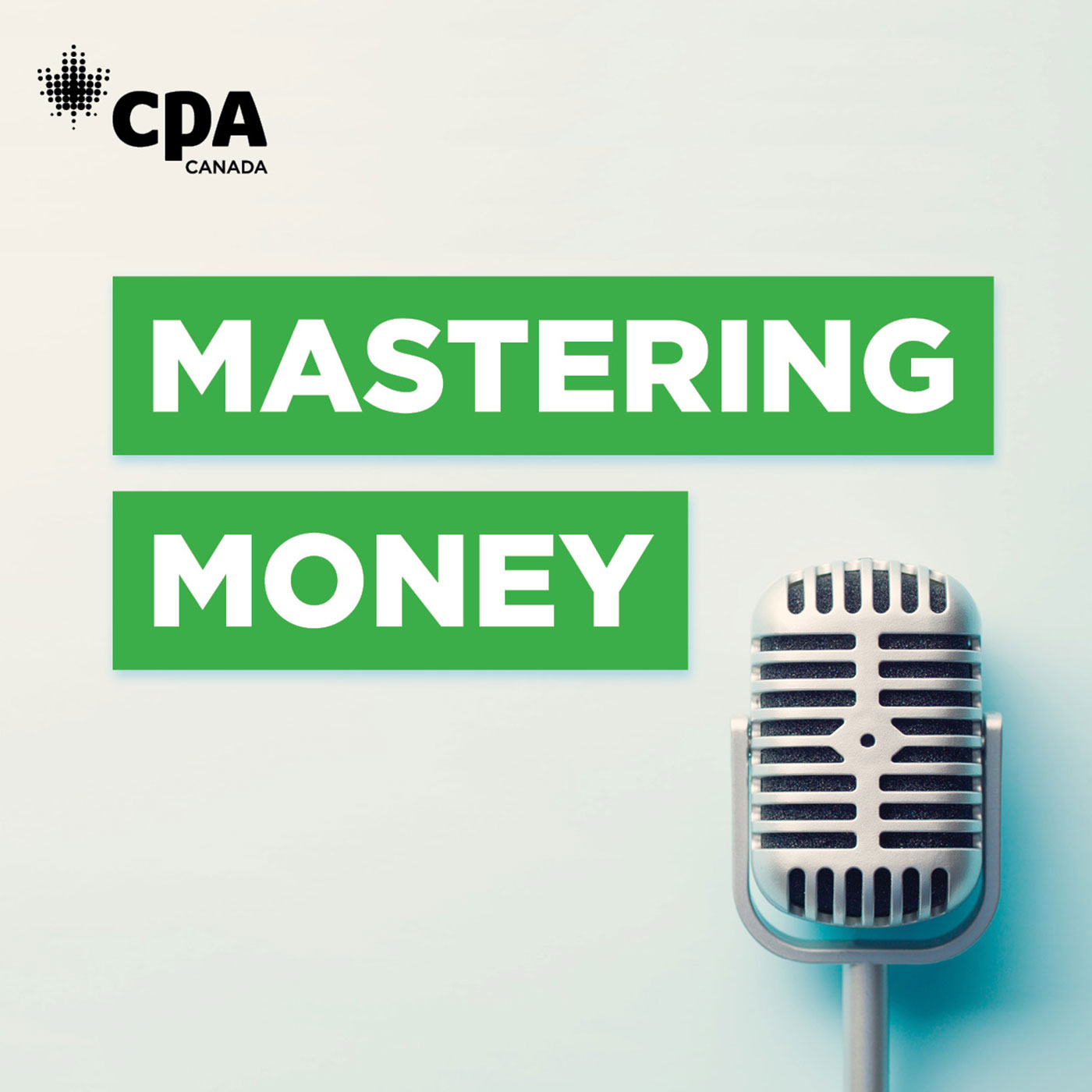 An original podcast from the Chartered Professional Accountants of Canada. Our financial literacy podcast talks about key issues, trends and tips as they relate to financial education. Disclaimer: The views and opinions expressed in this podcast are those of the guest and do not necessarily reflect that of CPA Canada.
Episodes
Wednesday Jan 20, 2021
Wednesday Jan 20, 2021
This episode explores how women think and relate to money; helping women better understand money in order to find comfort in their own financial lives. Join our expert Vanessa Bowen, CPA, Money Coach and founder of Mint Worthy, as she discusses her challenges around money and how she took ownership of her financial life, while providing insight on how women can gain confidence in dealing with money matters that they tend to avoid. This episode was recorded on June 30, 2021.
This episode is made possible by the generous support of our national development sponsor, Canada Life.
Additional resources: