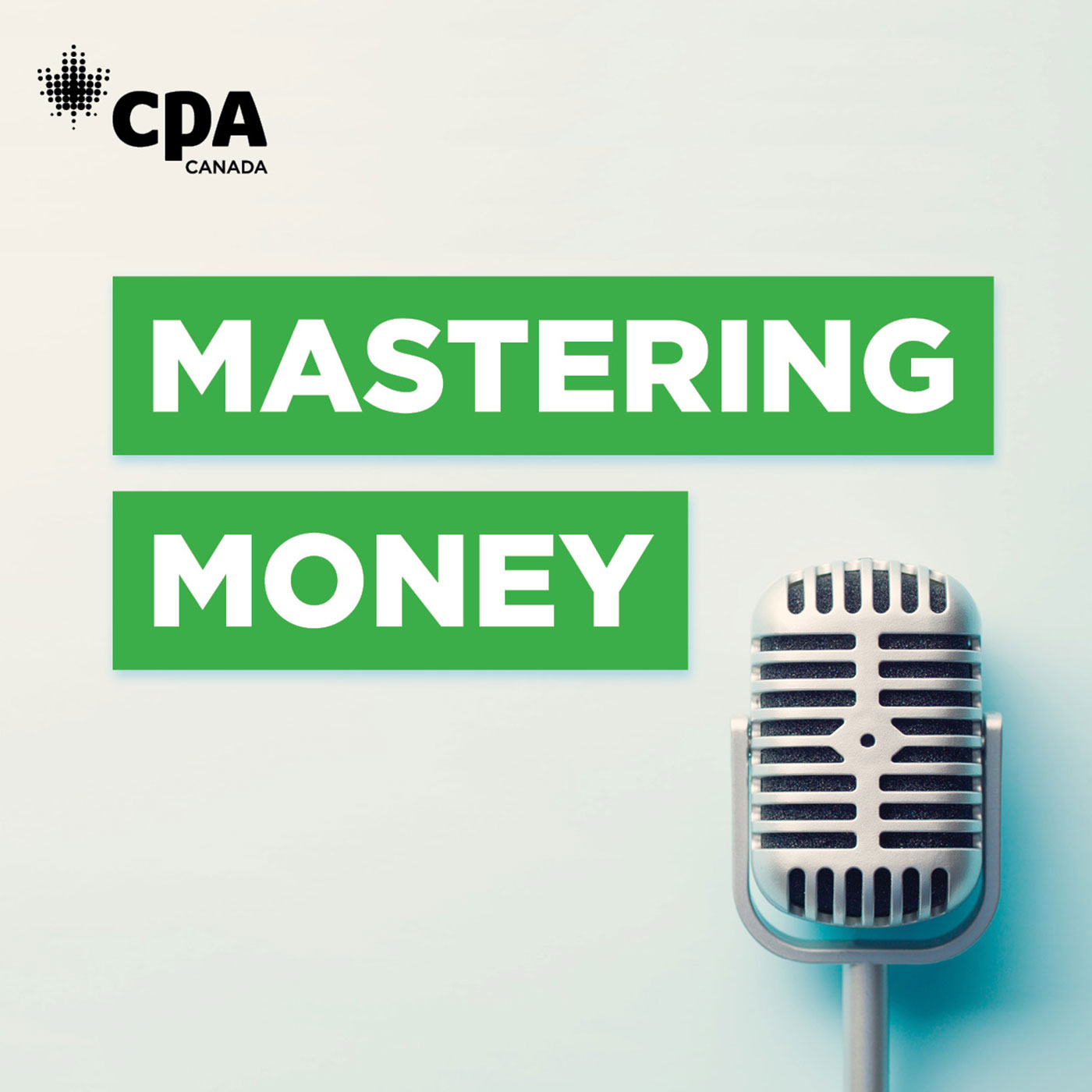 An original podcast from the Chartered Professional Accountants of Canada. Our financial literacy podcast talks about key issues, trends and tips as they relate to financial education. Disclaimer: The views and opinions expressed in this podcast are those of the guest and do not necessarily reflect that of CPA Canada.
Episodes
Friday Nov 06, 2020
Friday Nov 06, 2020
Many of us have shifted our work environment in the wake of COVID-19 by creating "virtual home offices." With this, we face different challenges and considerations, especially when it comes to fraud. In this episode, David Malamed, CPA, CA and court qualified forensic accounting and fraud investigation expert uncovers what employers and employees should be doing to keep intellectual property and company information safe. This episode was recorded via Skype.
For more resources, visit cpacanada.ca/finlitresources and uncoverfraud.com.