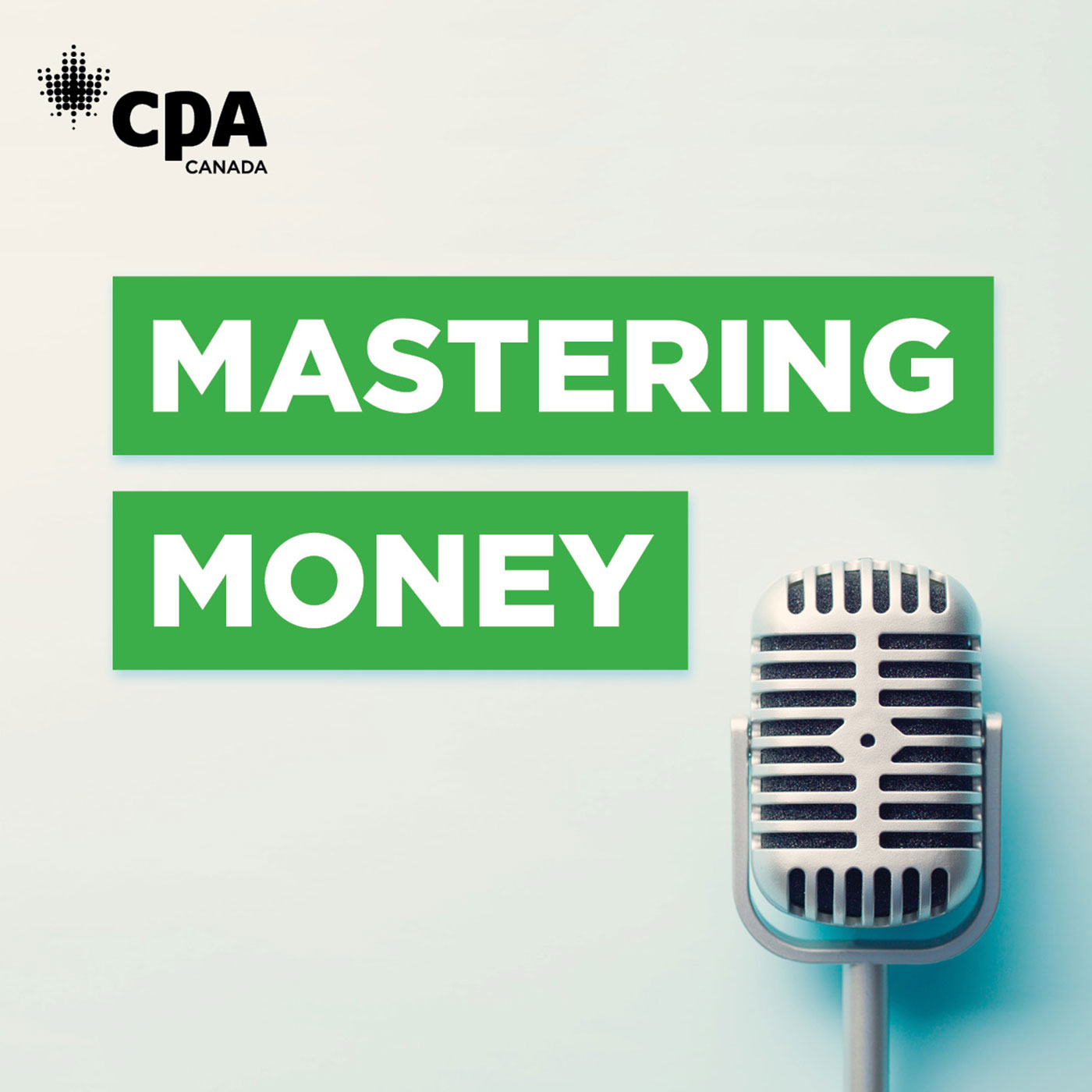 An original podcast from the Chartered Professional Accountants of Canada. Our financial literacy podcast talks about key issues, trends and tips as they relate to financial education. Disclaimer: The views and opinions expressed in this podcast are those of the guest and do not necessarily reflect that of CPA Canada.
Episodes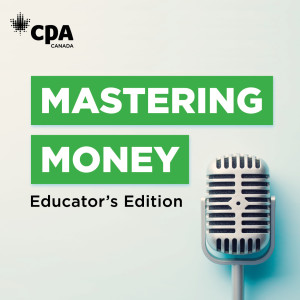 Tuesday Oct 08, 2019
Tuesday Oct 08, 2019
How do you climb out of debt? Laurie Campbell, from Credit Canada, tell us how shame continues to prevent Canadians from seeking financial assistance, often prolonging their hardship and causing people to make the wrong choices when seemingly stuck in a dire financial situation.