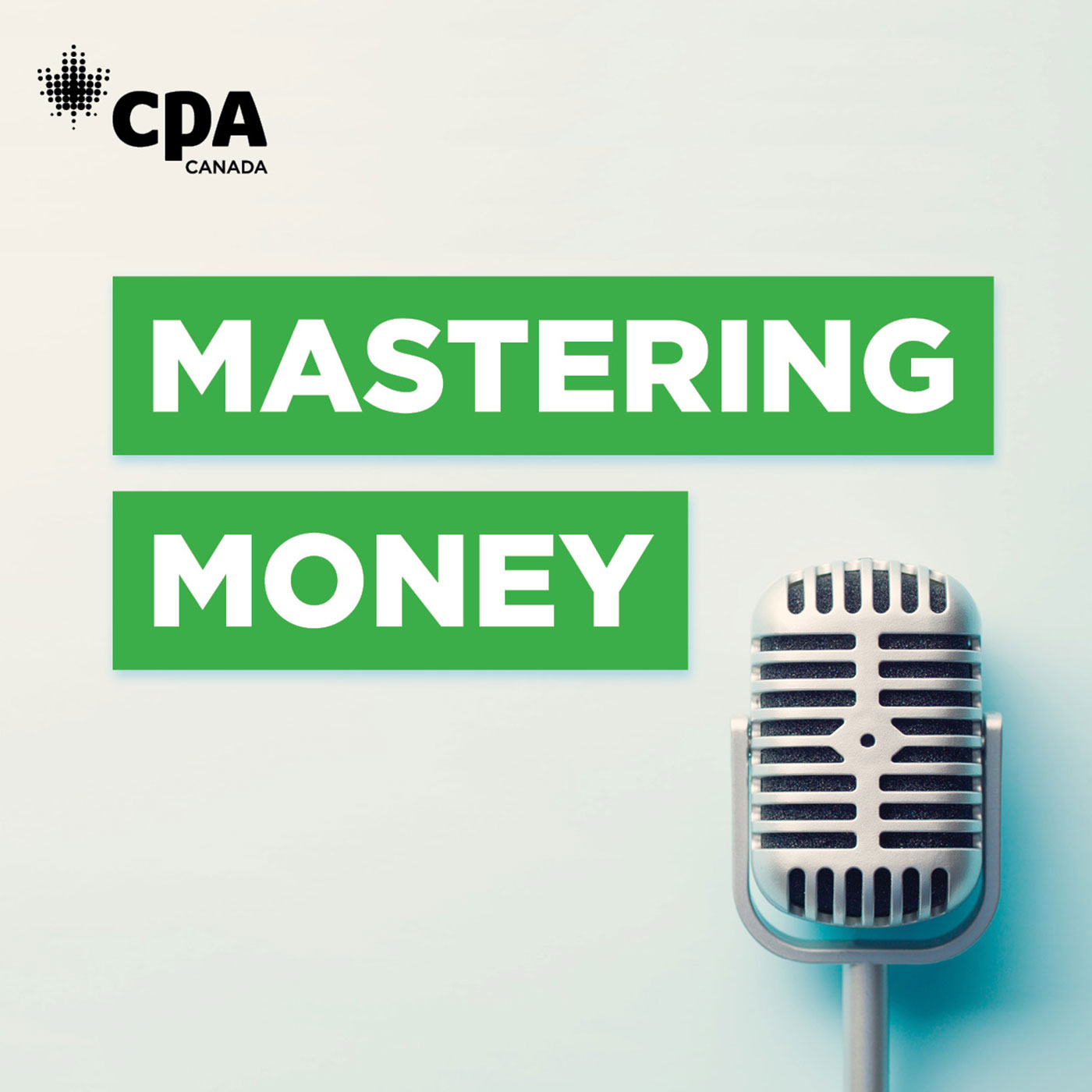 An original podcast from the Chartered Professional Accountants of Canada. Our financial literacy podcast talks about key issues, trends and tips as they relate to financial education. Disclaimer: The views and opinions expressed in this podcast are those of the guest and do not necessarily reflect that of CPA Canada.
Episodes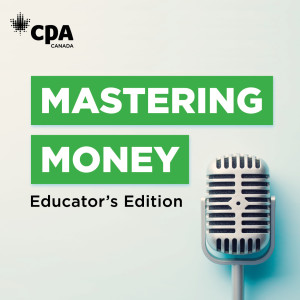 Tuesday Dec 11, 2018
Tuesday Dec 11, 2018
This week we talk to Jenna Van Draanen, Postdoctoral Research Fellow at the University of British Columbia, about the relationship between finances and mental health. What does the stress look like and how does it affect mental health?