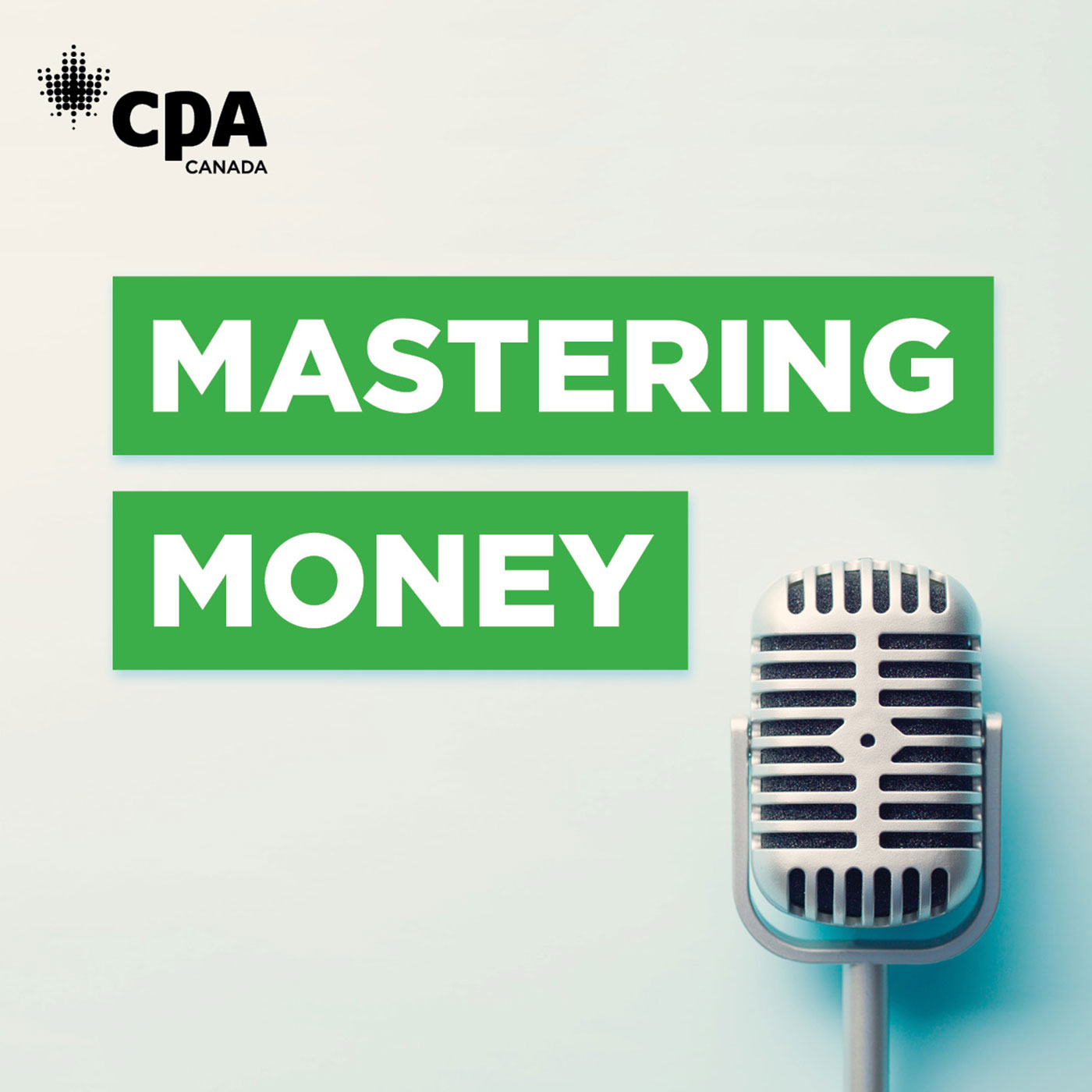 An original podcast from the Chartered Professional Accountants of Canada. Our financial literacy podcast talks about key issues, trends and tips as they relate to financial education. Disclaimer: The views and opinions expressed in this podcast are those of the guest and do not necessarily reflect that of CPA Canada.
Episodes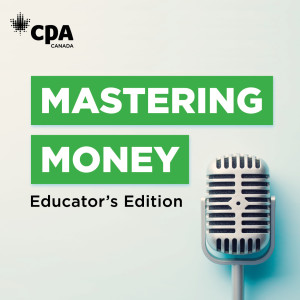 Saturday Oct 05, 2019
Saturday Oct 05, 2019
Wanda Morris, CPA, CA, from the Canadian Association of Retired Persons (CARP), and Doretta discuss the key financial lessons learned by Canadians when they retire, and what to do when planning for your golden years to avoid financial shock.