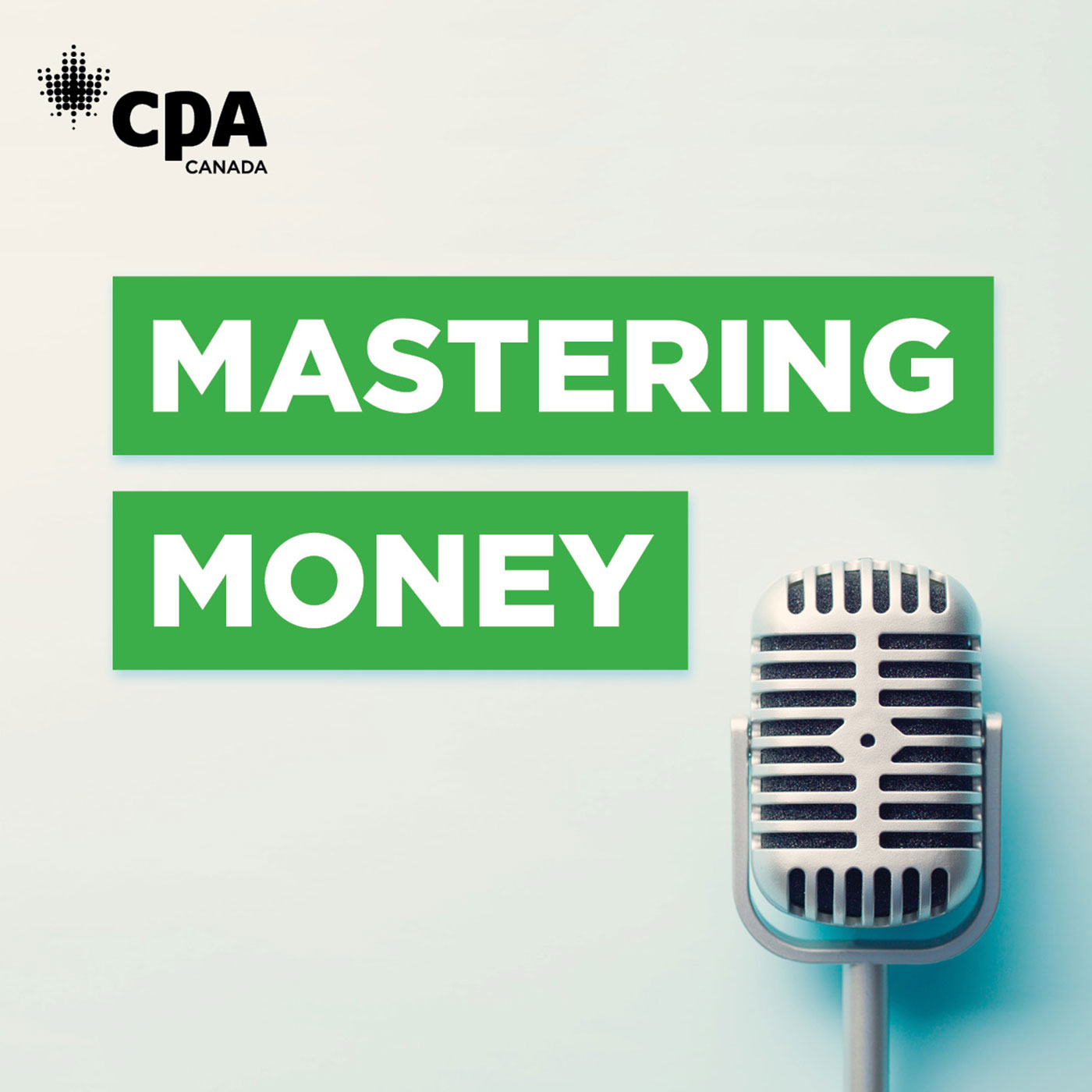 An original podcast from the Chartered Professional Accountants of Canada. Our financial literacy podcast talks about key issues, trends and tips as they relate to financial education. Disclaimer: The views and opinions expressed in this podcast are those of the guest and do not necessarily reflect that of CPA Canada.
Episodes
Friday Dec 18, 2020
Friday Dec 18, 2020
The pandemic has led to one of the largest economic crises in modern history. In this new business environment, many entrepreneurs are showing ingenuity in adapting to post crisis challenges. This episode outlines priorities highlighted in the BDC's research study focusing on How Entrepreneurs Are Adapting to the Pandemic.
Join our expert Pierre Cléroux, Vice President, Research and Chief Economist at Business Development Bank of Canada (BDC), as he walks us through the findings on how entrepreneurs are adapting to the pandemic.
This episode is part of our podcast focusing on helping Ontario small businesses get through the pandemic. This series is made possible by the generous support of the Government of Ontario.
For resources and more information, visit, CPA Canada's Ontario small business financial literacy resources, CPA Canada's COVID-19 Financial Literacy page for business owners and BDC - Information to help your business take action during the COVID-19 crisis
Host: Garth Sheriff, CPA, CA, Sheriff Consulting
The views expressed by our guests are theirs alone and not necessarily the views of CPA Canada. This is a recorded Podcast. The information presented is current as of the date of recording. New and changing government legislations and programs may have come into effect since the recording date. Please seek additional professional advice or information before acting on any podcast information.