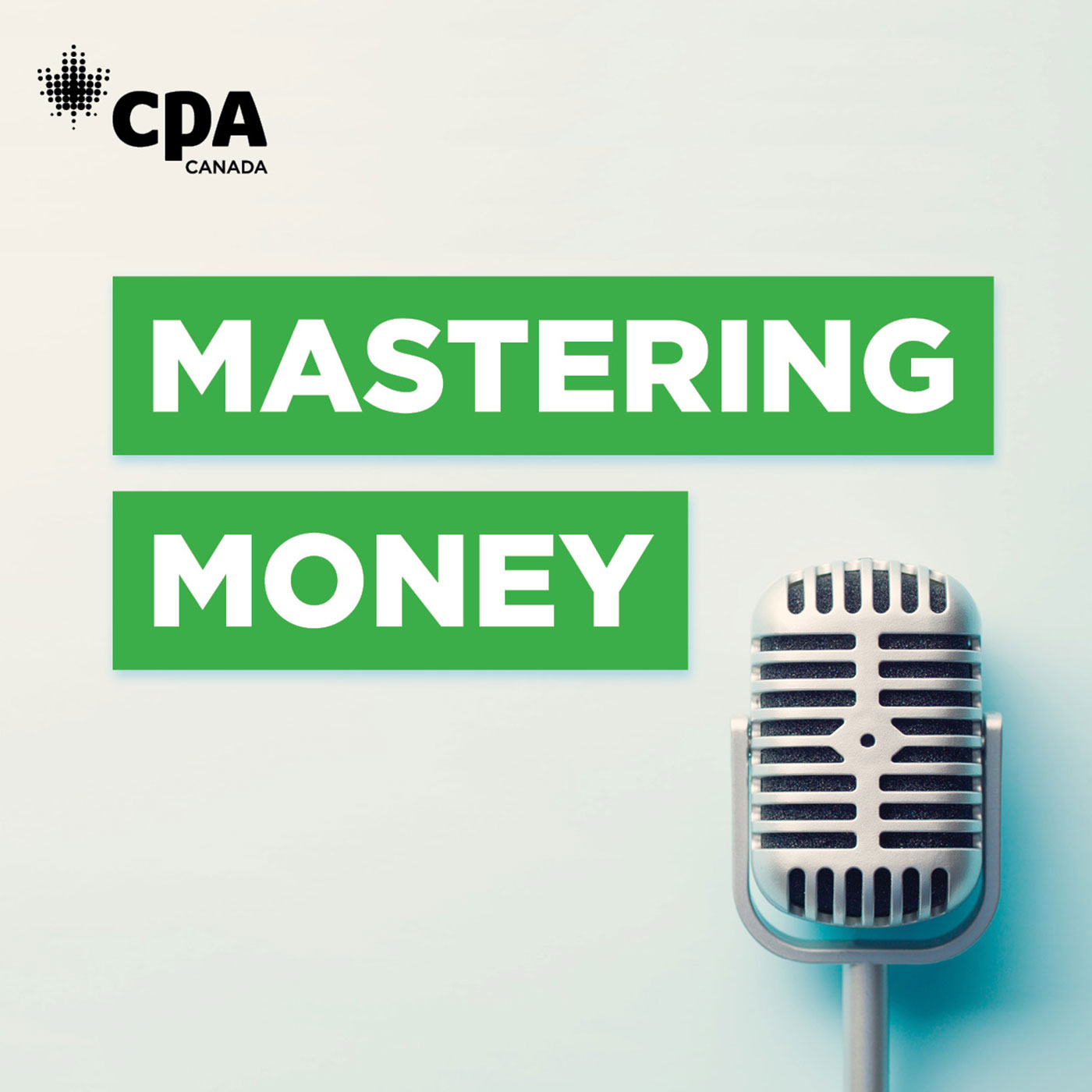 An original podcast from the Chartered Professional Accountants of Canada. Our financial literacy podcast talks about key issues, trends and tips as they relate to financial education. Disclaimer: The views and opinions expressed in this podcast are those of the guest and do not necessarily reflect that of CPA Canada.
Episodes
Thursday Oct 22, 2020
Thursday Oct 22, 2020
Talking to your kids about money can be challenging for many. Where do you start? What do you say? How do you say it? In this episode,  Leigh Sindlinger CPA, CGA, mom, and all-star financial literacy volunteer breaks it down for us. Hear about her "golden rule" and why she believes it is never too young to start talking about money. This episode was recorded via Skype.
Looking for a place to start? Be sure to check out For the Kids: Setting SMART Goals webinar to get your kids on the right track to setting goals and making their dreams come true.
For more resources, visit cpacanada.ca/finlitresources