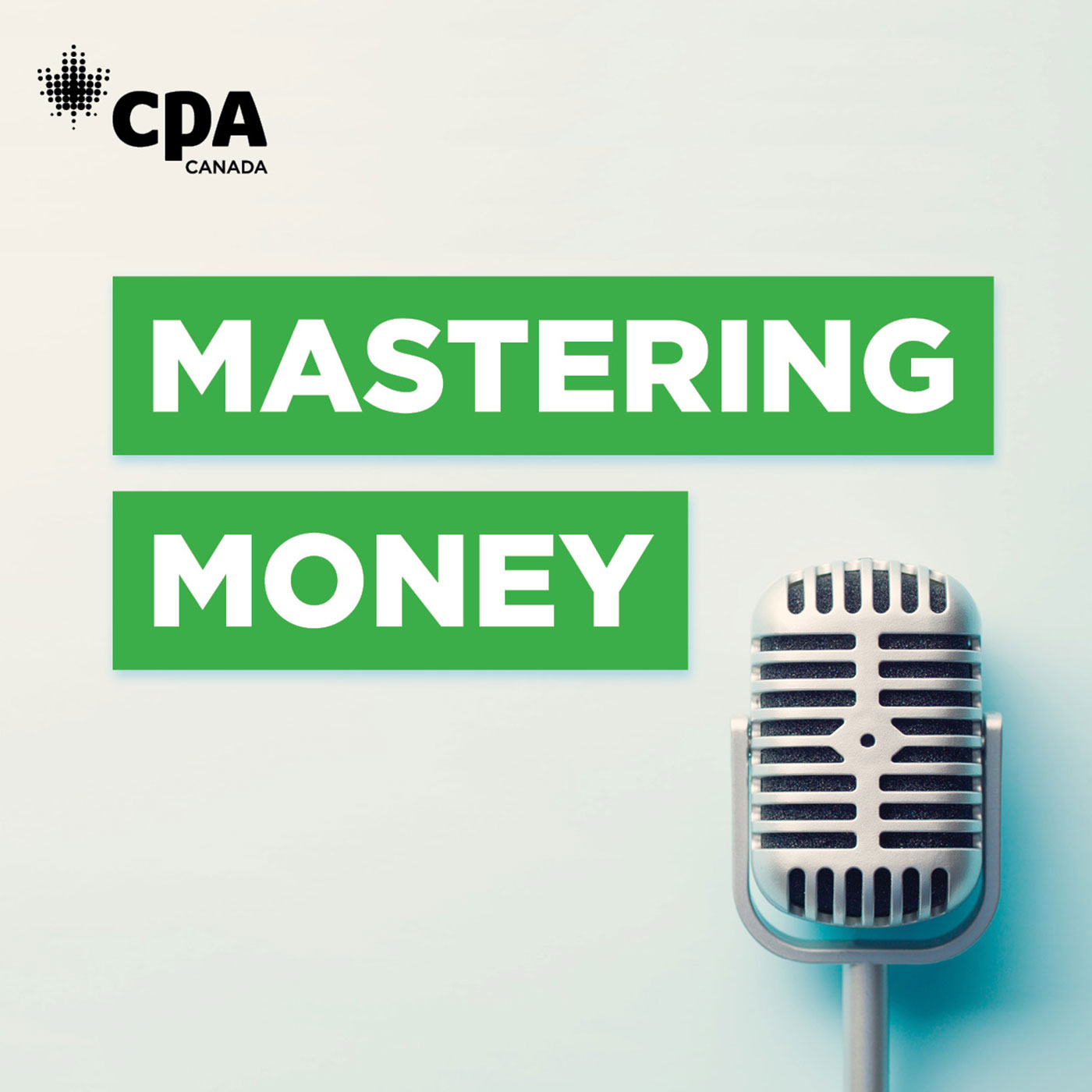 An original podcast from the Chartered Professional Accountants of Canada. Our financial literacy podcast talks about key issues, trends and tips as they relate to financial education. Disclaimer: The views and opinions expressed in this podcast are those of the guest and do not necessarily reflect that of CPA Canada.
Episodes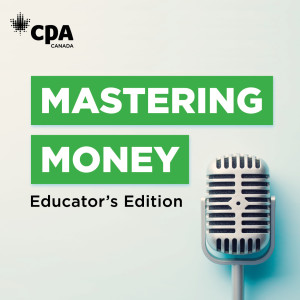 Wednesday Jan 29, 2020
Wednesday Jan 29, 2020
Starting a financial literacy program requires knowledge as well as a desire to educate and help individuals. Keeping a financial literacy program sustainable and successful is a whole other endeavor. Hear from Li Zhang, Principal of Corporate Citizenship at CPA Canada, on how CPA Canada's award-winning financial literacy program has been a leader in financial education for the last decade.